Introducing the cover of the Cub catalog from 1958 to 2008. These were distributed at vehicle dealers. The design changes with the changing times ~
※Data from those days are posted with the cooperation of Tokyo Graphic Designers, who is currently producing Honda advertisements.

1958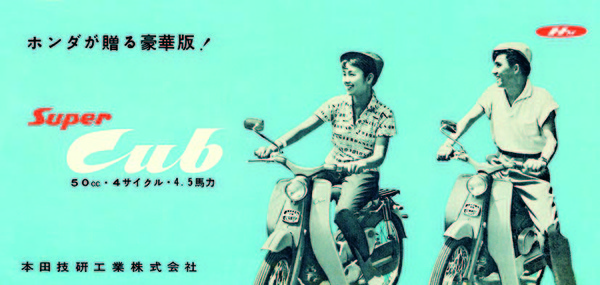 The refreshing couple straddling the Super Cub is clean and has a good impression.
1959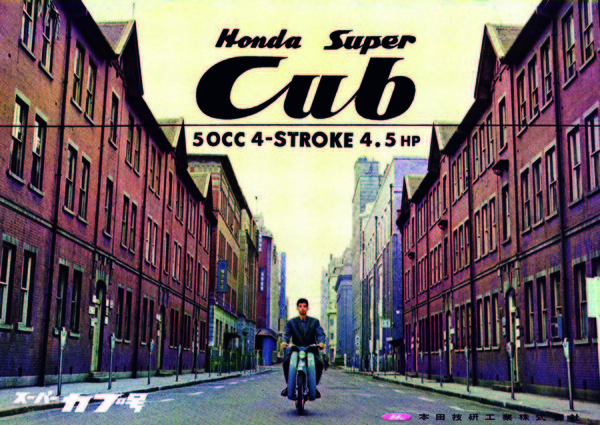 The Cub looks great in a stylish city with modern red brick buildings.
1960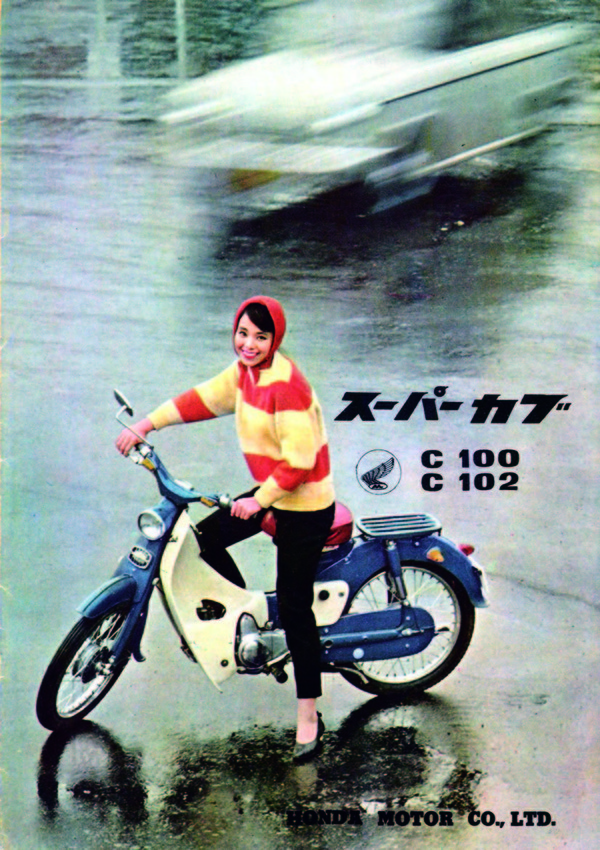 Even if it looks a little cold after the rain, it feels fun. Catalog of C100 / 102.
1960
This is an atmosphere where a woman dressed in spring seems to start running.
1960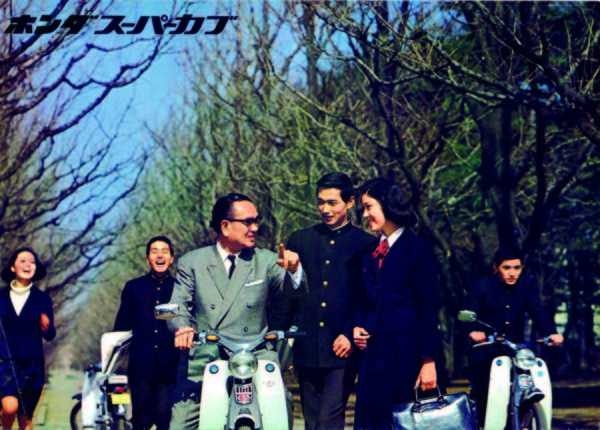 Next to the teacher's commute with a Cub, students will go to school with a Cub. Good moment!
1962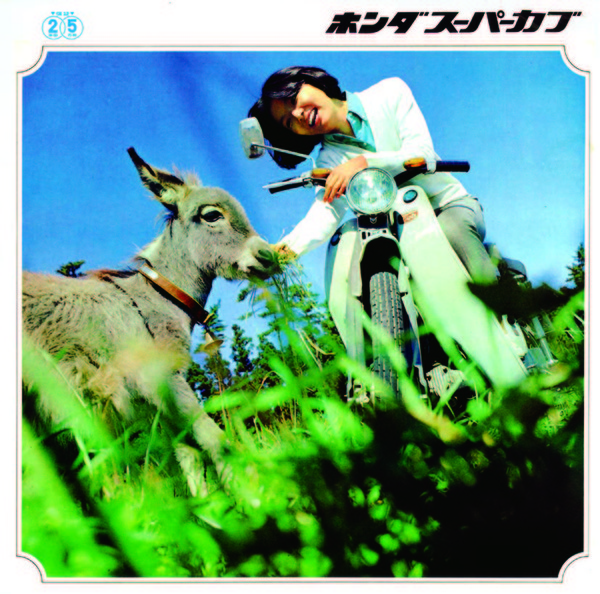 Appointed a picture of a woman in contact with a donkey. It's a relaxed atmosphere.
1962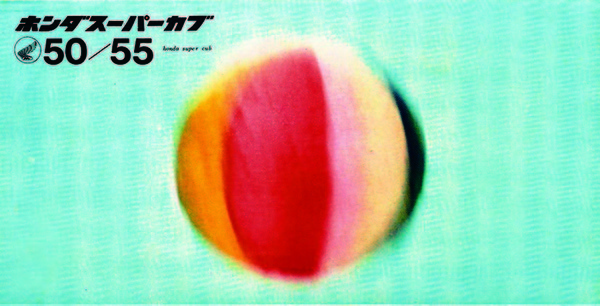 There are no longer cub photos anywhere. Only paper balloons. But it is impressive.
1966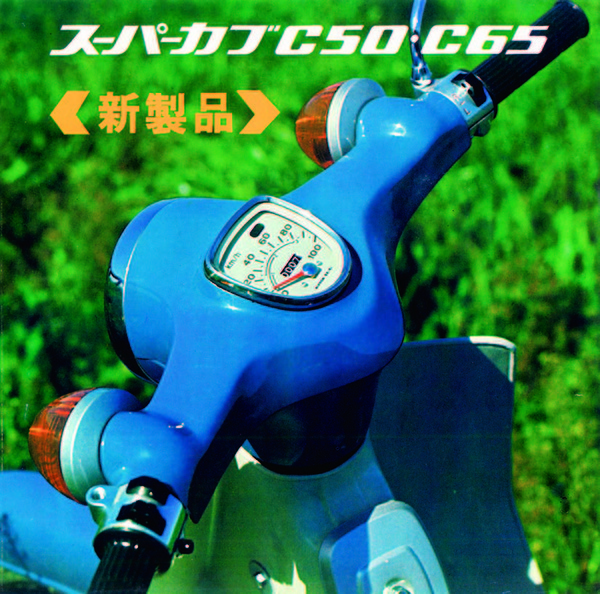 Catalog of C50 / C65. The total mileage of the meter is 7 km (laughs)
1968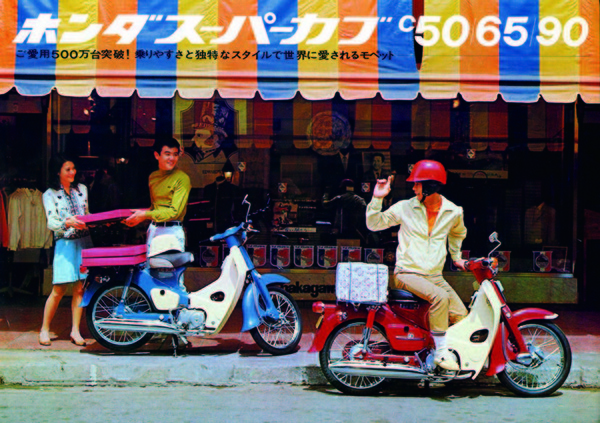 Appeal to wear a helmet before it becomes mandatory. Over 5 million units!
1968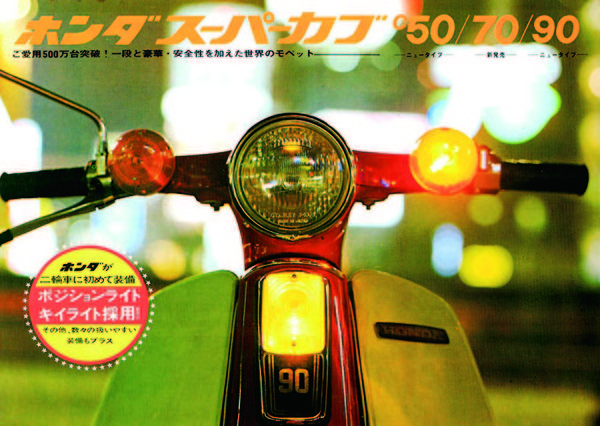 Since it is a characteristic of Cub, the position lamp is pushed out to the front!